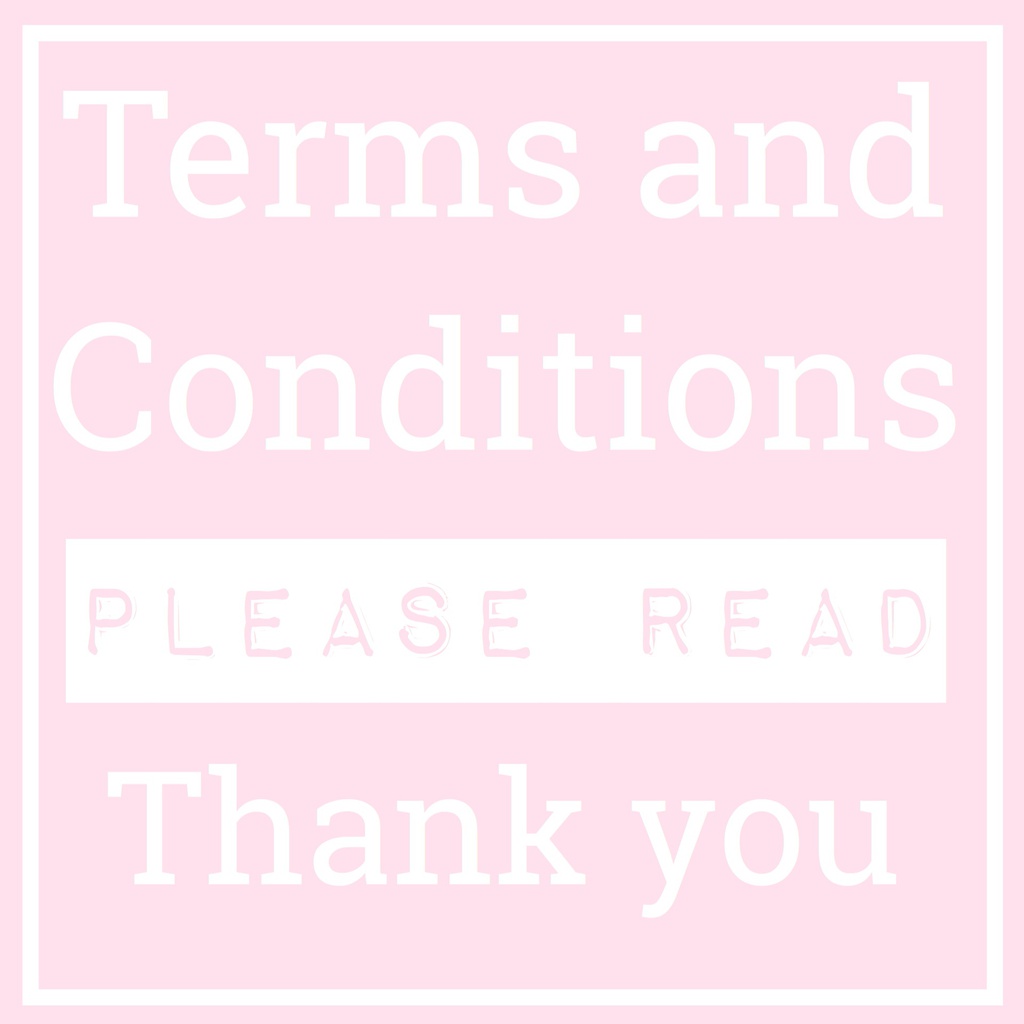 Terms & Conditions
Ref:
---
*TERMS & CONDITIONS*
1.All our stock is refurbished or up-cycled, so please expect that minor imperfections & flaws will be present. All items are however, fit for the purpose intended for at the time of leaving the store. We kindly ask you to please make sure you are 100% happy with the products before you purchase them, as we don't offer refunds if you later change your mind.
2. Please make sure that someone is there to accept your delivery, otherwise a second delivery will have to be made, and a second charge will be incurred.
3. If the item you have purchased is required to be dismantled in the shop for delivery, then we don't re-assemble unless the required fee for doing so has been paid in store.
4. You are responsible for ensuring the goods purchased are of a size suitable for your requirements.
5. It is your responsibility to ensure that you have suitable access for the item/s you are
purchasing to fit through. As although we offer a delivery service to your door, we are happy
to place your purchase in any room in your home as long as there is suitable access to the
room that the furniture will fit through. If the access is unsuitable, the goods will be left at your
door way for you to place at your own convenience, as we don't remove doors or handles
etc, and we don't offer refunds.
6. Please be advised whilst our delivery men take every care possible, if you do request for
the furniture to be taken beyond your doorway, we cannot be held responsible for any
damage that may be incurred to your property while the delivery is undergoing. We would
recommend that you move any pictures, ornaments, lights etc to avoid any accidents.
7. If our delivery men do take the furniture to the room you have requested, please make
sure that there is clear space ready for your new product before we arrive, as our men will
not rearrange your existing pieces without prior arrangement made in store.
8. If goods are being stored for you, please make sure that your goods can be delivered or
picked up by an agreed date, or a £5 per day storage charge will be added to your invoice if
you go over the agreed time.
9. For Health & Safety reasons please don't ask our delivery men to remove their shoes. If
you do have concerns over your flooring, then please make sure the area is suitably
protected prior to delivery.
10.Please be advised if any item has to be brought back to the store, a 50% restocking fee
will be incurred.
11. Special order painted items, can not be exchanged-returned or cancelled. 
*DISTANCE/INTERNET SALES*
12.Under the 'Distance Sales Act': If within a 14 day period you change your mind about the product/s purchased , the product/s can be retuned & a refund will be issued on the item/s value only. The delivery charge will not be refunded, & a pick up charge will be incurred . The item/s must be returned in the condition they were received in , & packaged as they were received on delivery. 
This does not affect your statutory rights.
---